Please see our new website: www.duffymechanicalservices.ie
Welcome to Duffy Mechanical Services (DMS) Website. Based in County Galway we offer plant, vehicle and machinery inspections with GA1 testing certification along with machinery relocation and installation services.

With over 20 years experience in the field, we cover all aspects of your commercial & industrial testing & relocation requirements, storage both short and long term and forklifts for hire.
We are happy to work out of hours and during holidays to ensure your business can continue to run smoothly with no downtime. We offer good discounted rates for multi machines also.



Plant & Machinery Inspections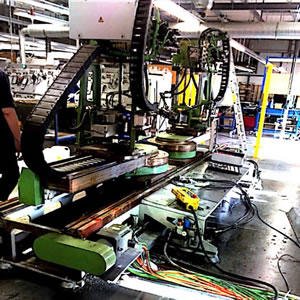 GA1 Certification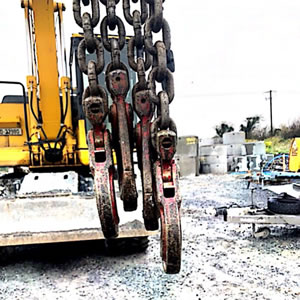 Machinery Relocation